TEAM IDENTITY

We love working together and see our products and solutions in action.
Each one of us brings a range of diverse experiences and skills which allow us to deliver what we call a "holistic" service.
But there's more to Monk than software.
We enjoy each other's company and find inspiration in many activities inside and outside the office
GEEKROBOT

Being a good team is just like being a superhero, head to toe. We feel a bit like that.
A "geekrobot" - a sometimes goofy, yet powerful hero - whose superpowers come from the
unique value brought by each single part of its body
HEAD

Behind every great team stands a great head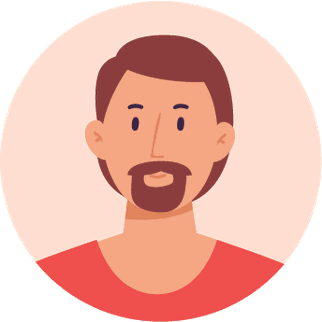 Domenico
PM / Finance
"Hmm… Let's see what we can do"

Pierpaolo
Ceo
"Crisis always bring new opportunities"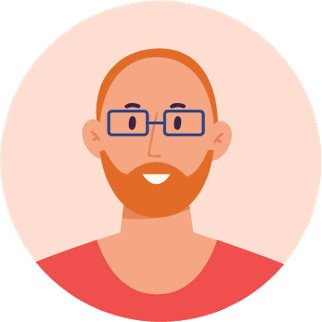 Luca
Managing Director
"Only a strong foundation makes dreams come true"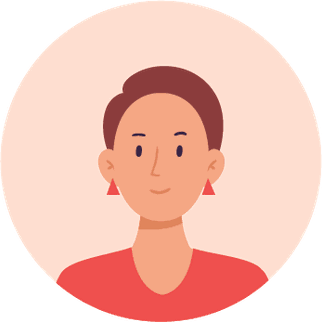 Antonella
Chef
"Come down guys, it's ready!"
BODY

No head is able to go around without a body supporting it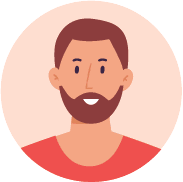 Andrea
Technical PM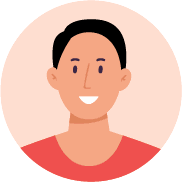 Manolo
Software Architect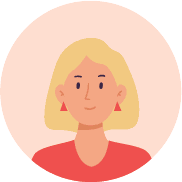 Emanuela
UI/UX Designer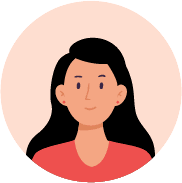 Sara
Marketing & PO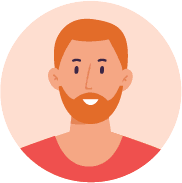 Fabio
Developer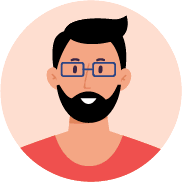 Agostino
Developer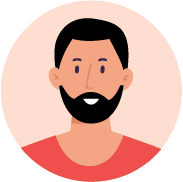 Francesco
Developer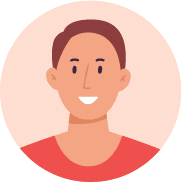 Gennaro
Developer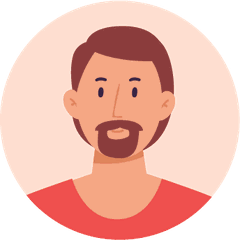 Cesare
Developer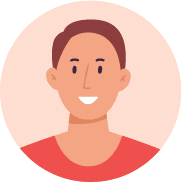 Riccardo
Developer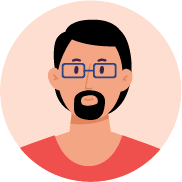 Lorenzo
Developer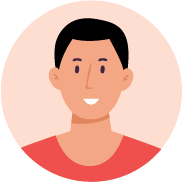 Pierluigi
Developer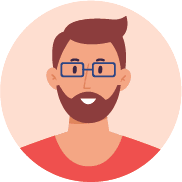 Daniele
Developer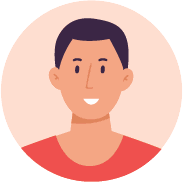 Rosario
Developer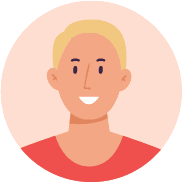 Denys
Developer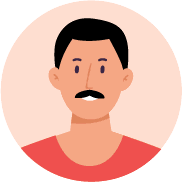 Mauro
Developer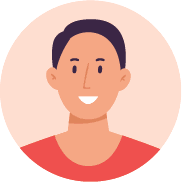 Riccardo
Developer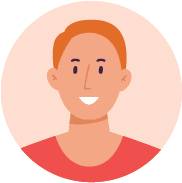 Alessandro
Developer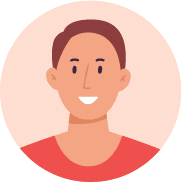 Pawel
Developer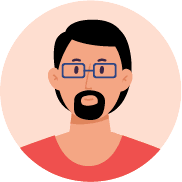 Sergey
Developer

Stefano
Developer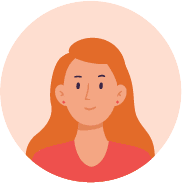 Sophie
Developer

Giacomo
Developer

Andrea
Developer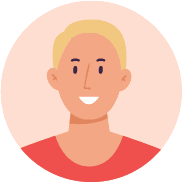 Matteo
Developer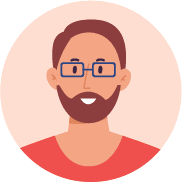 Valerio
Developer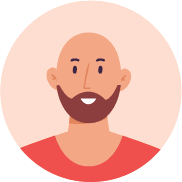 Luigi
Developer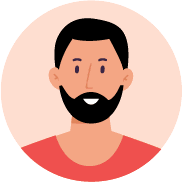 Giovanni
Developer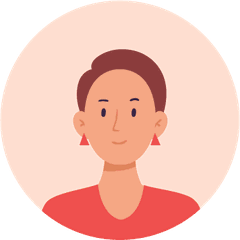 Marika
Developer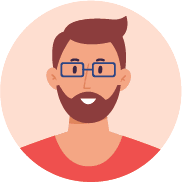 Stefano
Developer